Game-Changing
Technology of Gopher Network
Development behind the scene
Here's how Gopher works
Gopher provides a network that combines a peer-to-peer network with blockchain technology to give back ownership of data to the rightful owners.
Fast & Efficient
The Gopher Network provide industry-leading transaction speeds and a sub-second block time latency rate, providing the ability to support mission-critical applications.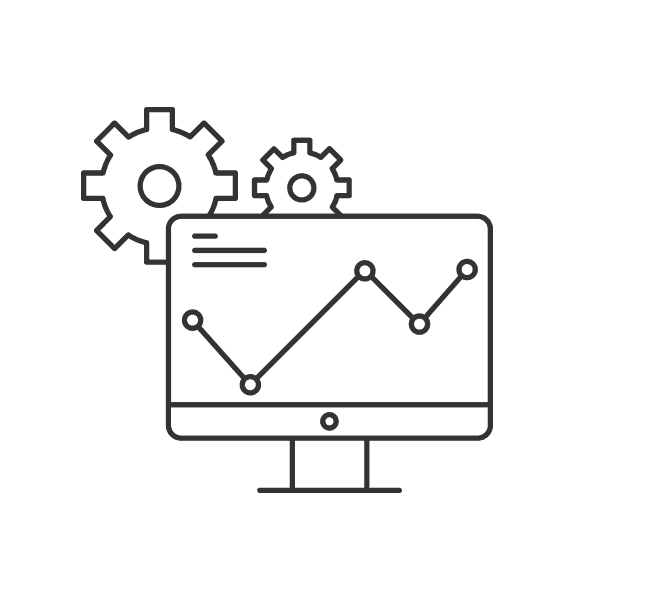 Open Source & Accessibility
The Gopher software is completely open-source, which contributions from leading software engineers and a thriving community of developers allow anyone to freely access the network.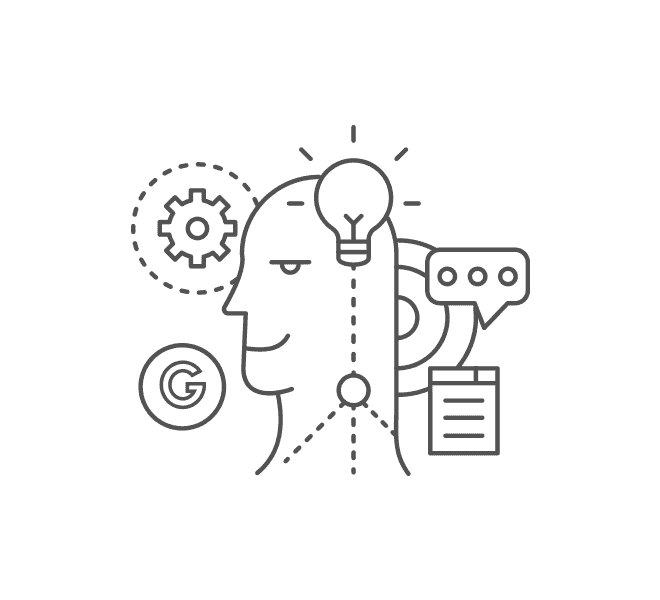 Security & Compliance
All files saved in the Gopher network are divided prior to upload into multiple segments and distribution to hosts across the world. This technology will ensure privacy and minimize data loss.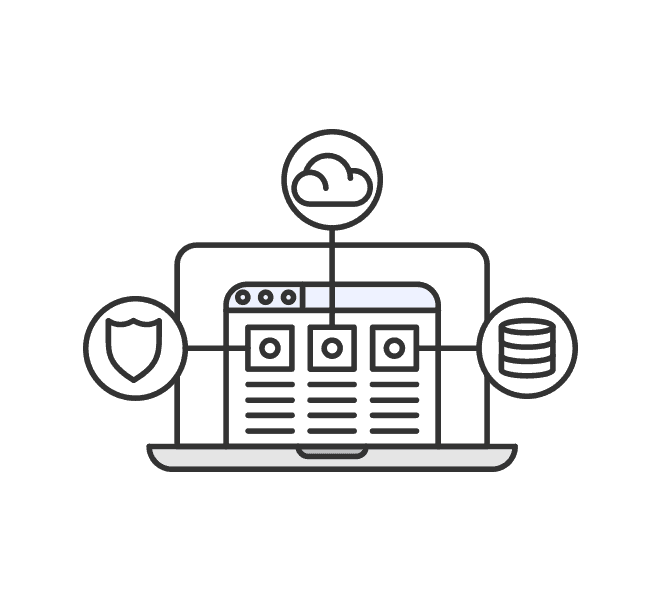 Affordable & Tradeable
Using the Gopher blockchain, Gopher creates a decentralized storage marketplace. A place Gopher Community members, storage providers and renters to freely trade GOP for what is required at an affordable price.